All Travel, All the Time.
That's why at My Fantastic Voyage we bring you expert travel tips, destination stories and all the tools you need to make every trip your best trip.We're here to help you find the best deals in nearly every city every day so you can take more trips that matter to you. 
Selfies taken around the world every minute
How Can You Afford A Vacation?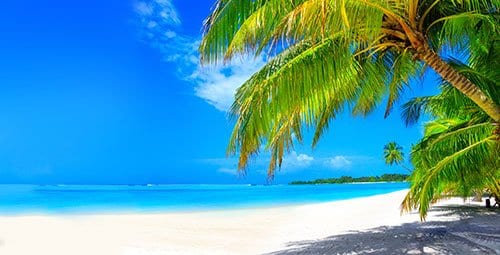 As the cold weather sets in you may find yourself panicking. Maybe you didn't get to enjoy your summer to the fullest, or maybe you were hoping to squeeze in one more vacation before it gets chilly. Lucky for you, no matter what the weather looks like, there are a few...
read more
Feeling comfortable and at home while on vacation is an essential part of being able to relax. There are some places you may travel or stay that feel unwelcoming or even cold. In order to avoid feeling less than satisfied with your vacation rental, here are a few...

Picking a vacation destination can be difficult. When you're taking time and spending money to...
read more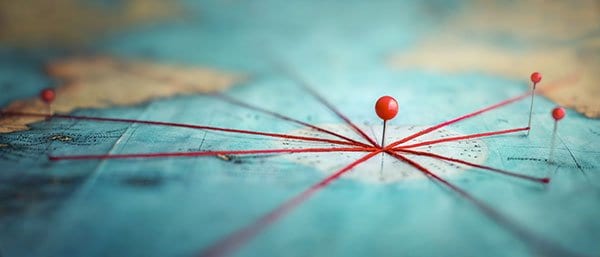 You're itching to travel, but you're not quite sure where to go. Maybe you're searching for a...
read more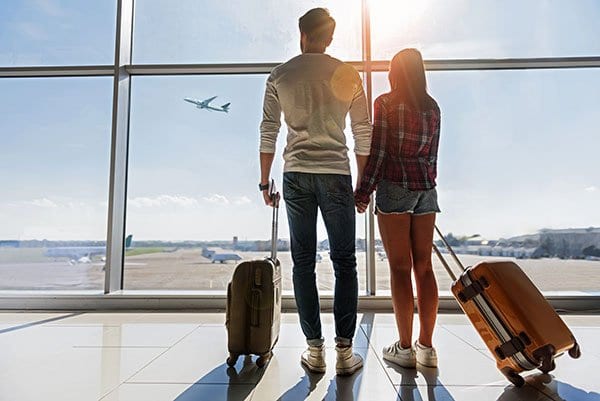 Whether you're traveling for business or pleasure, your suitcase isn't the only thing you need to...
read more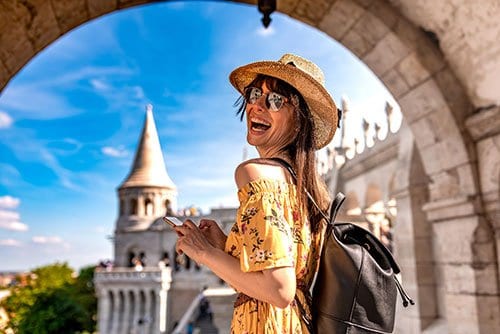 When you get an opportunity to take a vacation, you want to make the most of it. Exploring new...
read more
Setting up the perfect road trip is easier than you think. While perfection is a general term and...
read more
If your dream is to travel, but you can't quite afford it, there may be an easy solution for you....
read more
Trips and vacations cost enough as is, what if you could save money on your dining experiences and...
read more
You might be the person who likes to plan every last detail of their trip – from where you will be...
read more
More Great Articles and Deals!