All Travel, All the Time.
That's why at My Fantastic Voyage we bring you expert travel tips, destination stories and all the tools you need to make every trip your best trip.We're here to help you find the best deals in nearly every city every day so you can take more trips that matter to you. 
Selfies taken around the world every minute
How Can You Afford A Vacation?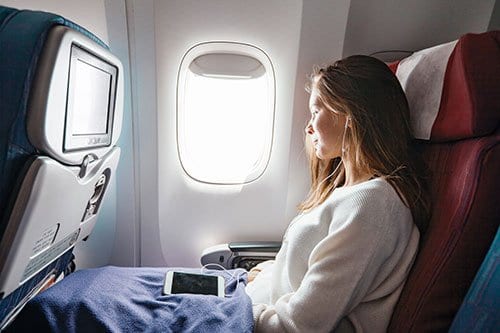 Are you in need of an affordable winter getaway this year? Check out the following destinations that won't break the bank. Puerto Rico Did you know you can travel to Puerto Rico without a passport? Enjoy stunning beaches, delicious cuisine and plenty of...
read more
Traveling is hard enough when the airports are empty. It can be insane during busy times. The thought of it can make your heart race and bring in anxiety or anger. Unfortunately, we all have to deal with it from time to time. How we get through it is the only thing...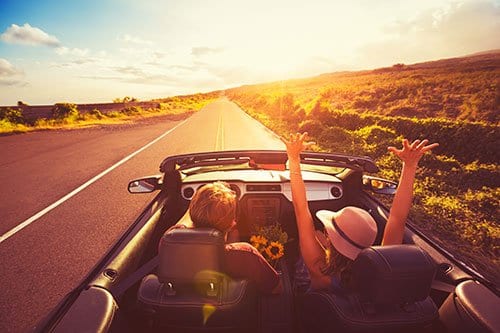 Georgia has many picturesque destinations! As a Georgia native, I can be a little biased but...
read more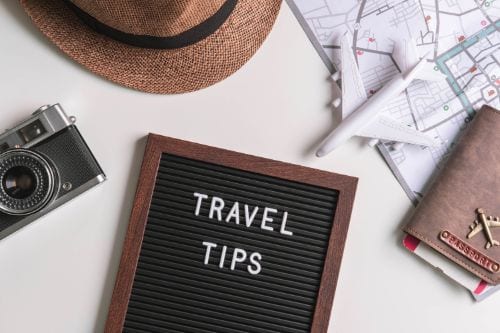 We've all made rookie mistakes while traveling; it happens to the best of us. There is no...
read more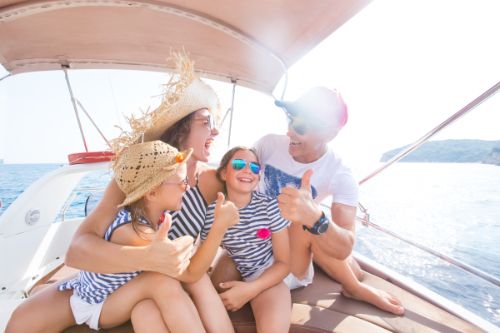 Traveling with kids can often feel like more trouble than it's worth. However, it doesn't have to...
read more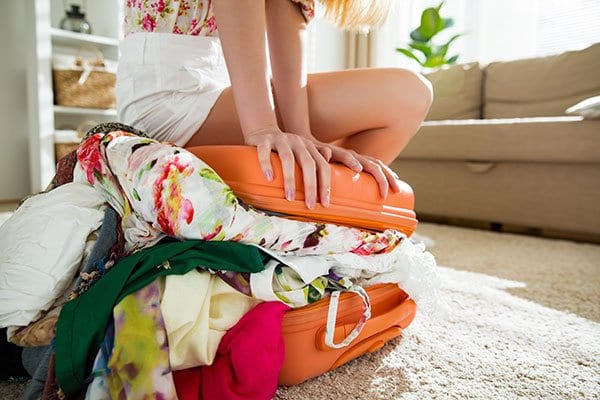 When it comes to traveling, there are certain things you almost never need to pack. Keep things...
read more
Do you love to spend a day walking through nature? Zion in Utah is the place for you. There are so...
read more
California is not just about the beaches, though there are a lot of them. San Francisco has so...
read more
When you think of going on a vacation, do you imagine a group? Not many think about heading out...
read more
Traveling by yourself is something everyone should experience. Throughout this type of journey,...
read more
More Great Articles and Deals!