All Travel, All the Time.
That's why at My Fantastic Voyage we bring you expert travel tips, destination stories and all the tools you need to make every trip your best trip.We're here to help you find the best deals in nearly every city every day so you can take more trips that matter to you. 
Selfies taken around the world every minute
How Can You Afford A Vacation?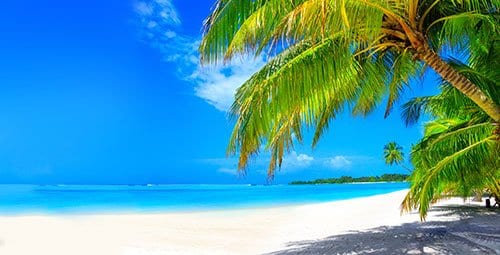 As the cold weather sets in you may find yourself panicking. Maybe you didn't get to enjoy your summer to the fullest, or maybe you were hoping to squeeze in one more vacation before it gets chilly. Lucky for you, no matter what the weather looks like, there are a few...
read more
Hotel prices can fluctuate drastically depending on the time of the year as well as several other causes. In order to secure the best deals, it's important to understand the contributing factors. Why Does It Happen? Why would a completely average looking hotel room be...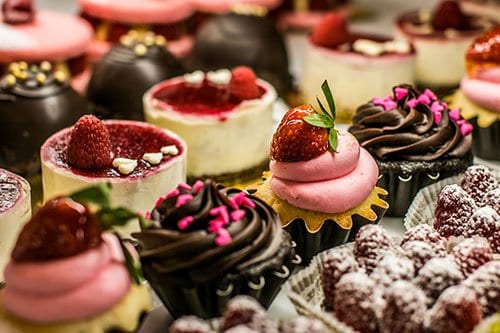 Looking to take a trip around the world? Or looking for an escape while you sit at your desk...
read more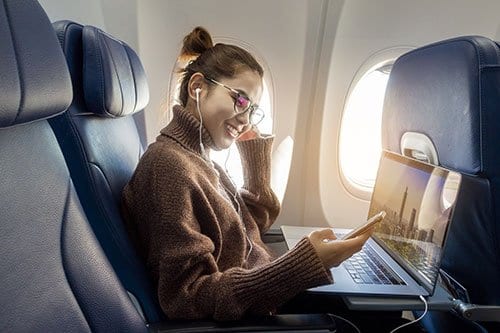 Whether you have to travel for work or just get a little homesick when you are away from the...
read more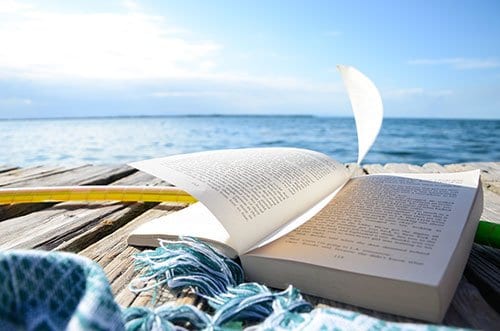 Books have always been an excellent tool for escape. They can easily transport you to different...
read more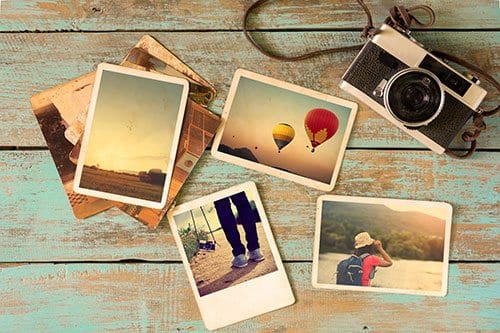 The ability to travel may be limited right now; however, that doesn't mean you can't enjoy the...
read more
When you get an opportunity to take a vacation, you want to make the most of it. Exploring new...
read more
Setting up the perfect road trip is easier than you think. While perfection is a general term and...
read more
If your dream is to travel, but you can't quite afford it, there may be an easy solution for you....
read more
Trips and vacations cost enough as is, what if you could save money on your dining experiences and...
read more
More Great Articles and Deals!