Whether for business or pleasure, travel can be energizing or exhausting-depending entirely on your environment and how well you prepared. Crying baby a few rows behind you on the plane? Grab that noise-cancelling headphone. Dry air in the hotel? Got my portable humidifier. Whatever issue you've encountered while traveling, someone's created the solution. Traveling with inconveniences have become problems solved. The seasoned traveler knows what gadgets are worth the money and which ones to leave at home!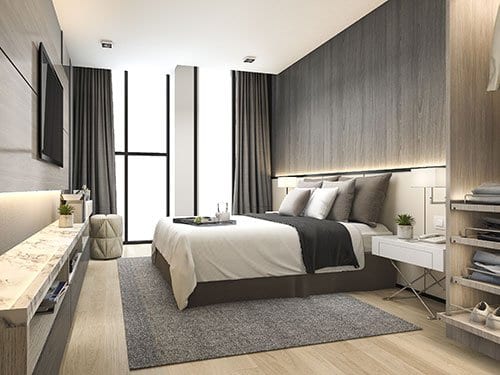 Hotels
Hotel stays can make or break a trip. Getting a good night's rest is sometimes the only relaxing part of a trip. If earplugs aren't working for you, try noise cancelling headphones or a white noise generator to drown out those unwanted noises. The room's air conditioning kicking on can be a constant source of interrupted sleep, but it can also end up creating a dry environment. Bring a personal humidifier that uses any generic plastic water bottle and aim it to discharge in your general breathing space. You'll get better sleep when you can breathe well! To unpack your suitcase, bring along a travel shelving unit. It's a fold-able shelf that you hang into the closet, see this one!
Road Trips
Every parent knows that a road trip with the family is already filled with stress and craziness. To keep the vehicle a bit tidied, have a mini plug-in car vacuum stashed under the front seat. Whenever it's time to gas up, grab it out and pass it around. Each kid can vacuum their personal little space and keep crumbs at bay. Stash extra phone and tablet chargers in the glove compartment so you never run out of battery! Even though you are just sitting in the car, save your leg from aches and pains by wearing compression socks! Buy a pair for car and plane travel. Space is limited, but since most road trips have impromptu picnics to get out and stretch, pack a compact outdoor blanket ideal for those quick stops! Check this one out here.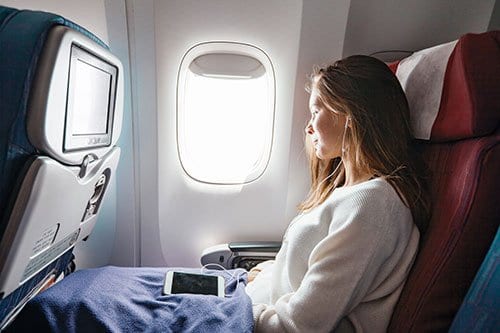 Flying
Flights are the fastest travel, but those hours on the plane can seem endlessly uncomfortable. Travelers are raving about a headrest that looks like a bulky scarf and is touted to be the most comfortable way to sleep on an airplane. Read reviews and details about the Trtl pillow that's replacing the neck travel pillow here. If you are a regular flyer, consider investing in a personal luggage scale to save time at check in. To help your restless feet in such a cramped position, bring a memory foam foot hammock! It easily slides into place and helps you relax in those small spaces.
More
For the veteran travelers looking for ideas beyond these basics, check out these awesome gadgets compiled on this list here. Ideas include: a personal life straw water filter, solar powered phone chargers, heated shoe insoles, and an anti-theft backpack with plenty of pockets and lockable zippers. Even minimalist backpackers hiking through Europe will find a game changer on this list.
Whatever way you get there, happy stress-free travels!