There are some great prices on flights right now. That being said, how can you make sure you're finding the best value as travel starts to pick up again? Here are some tips that will give you the best chance and securing affordable, comfortable airfare no matter the circumstances.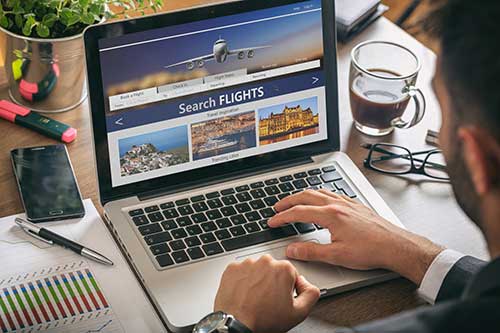 The Right Month for International Flights
Finding the right month to fly is a key factor in getting the best price. An article written for skyscanner.com states, "If you want the cheapest flights from the United States, we recommend booking in August, followed by March, July and September. Our data from 2019 indicates that booking in August can save as much as 5% on flights compared to the average yearly flight price. Not bad for an international flight!" This article also went on to explain that according to their data, booking any travel (domestically and internationally) was more expensive in May.
Early Bird Gets the Worm
Additional data suggests that traveling at odd times can yield good discounts as well. According to an article written for money.usnews.com, "The cheapest flight is typically the first flight of the morning. "Yes, that means you have to get up at 4 a.m.," says Rick Seaney, chief executive of FareCompare.com. The next-cheapest flight times are during or after lunch or at the dinner hour. "There's a general rule of thumb, which is 'fly hungry,'" Seaney says. That's because flyers tend to not want to travel at inconvenient or uncomfortable times, he says."
Sound the Alarm
If you're constantly on the hunt for cheap airfare, there are tools you can use to ensure you never miss a great price. Almost every booking site gives you the opportunity to set up notifications for when ticket prices fall. You can set parameters that will notify you on price, travel routes and travel dates. These alerts make it easy for you to find ideal airfare without having to search constantly. The deals come to you.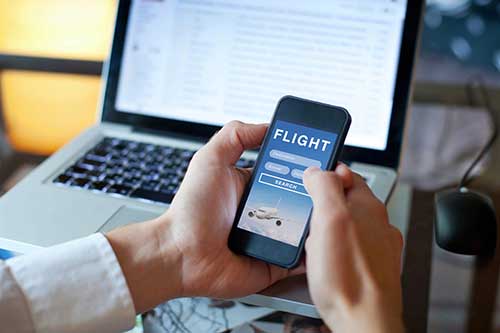 The Right Day
Farecompare.com did a study that regarding which days of the week led to the cheapest flights. Turns out, Saturday, Tuesday and Wednesday were the most inexpensive days. These days of the week were primarily for domestic travel; however, their study did also reveal that traveling on a weekday was also cheaper than a weekend for international travel as well.
At Capacity
For you, the best time to travel might be when your flight won't be jam packed with people. If you're concerned about flying at capacity, give your airline a call. You likely wont be able to find out any exact numbers, but you will be able to have someone estimate how full the flight is. Keep in mind, these numbers can change but a ballpark number can help ease your mind.
The 'best time to fly' is a relative phrase. However, with a little technology and a lot of patience, you can easily secure the best deals, times, and flying environments to travel.