Spring break time is nearly upon us, and it turns out, not everyone wants to go to the ocean to socialize. 2020 is the year of the introvert. Celebrated are those who like to bury their toes quietly in the sand as they read a book, rather than those who congregate in touristy hot spots to shake their moneymakers to loud music. Here is a list of some of the more scenic and less crowded destinations for those whose idea of tranquility is sipping tequila from a flask under a thatch roof hut, rather than slamming shots in the middle of a gyrating crowd.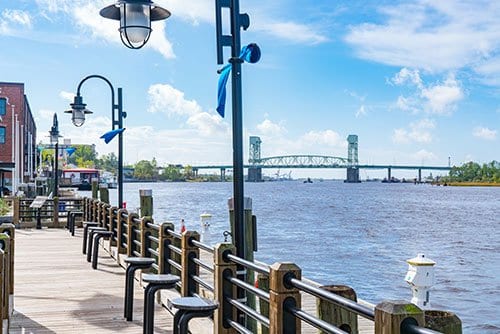 North Carolina
If the hustle and bustle of Myrtle Beach isn't your vibe, check out Edisto Beach State Park in the southern part of the state. You can rent a cabin there, take advantage of the seven hiking and biking trails available, boat, swim, fish, camp, or go shelling on the beach.
Florida East
Daytona Beach Florida is a famous spring break shindig destination. If you're jonesing for some sand and history on Florida's Atlantic coast, but you don't like chit chatting with other people, Ormond Beach might be right for you. It's located just minutes north of Daytona Beach. There you can take a tour of John Rockefeller's winter abode, Check out the Dummett Sugar Mill Ruins, or take in the stunning visuals at the Ormond Memorial Art Museum and Gardens.
Florida West
If you're hoping to spot a manatee on your trip, the Gulf Coast of Florida might be more your jam. Clearwater Beach in Tampa might be the Spring Break hotspot in the area, but if you aren't impressed by fake pirate ships firing cannons and high-rise buildings interrupting your view, drive an hour south to Bradenton. The beaches along Anna Maria Island have a small-town feel with pristine white sand. If you can pull yourself away from the ocean views long enough, check out the Manatee Rehabilitation Habitat at The Bishop Museum of Science and Nature. Soak up some nature in Palma Sola Botanical Park and enjoy their 10 acres of "rare palms, fruits, and flowering trees and other subtropical plants."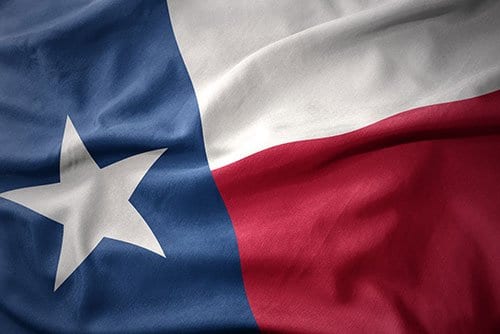 Texas
If staying away from the epicenter of the soiree is what you crave, it's a good idea to avoid South Padre Island for spring break. Corpus Christi is located a few hours north of the party hotspot, and presumably out of earshot from the beach DJs and hordes of revelers. You can enjoy the 70 mile stretch of white sand beach along the Padre Island National Seashore, visit a WWII aircraft carrier at the USS Lexington Museum on the Bay, or grab a Hard Kombucha from Lazy Boy Brewing and participate in some relaxing beer yoga.
You don't have to look like you're filming a 90s MTV beach special to have a proper Spring Break. Relax and enjoy yourself in a warm sunny ocean town, without all the hubbub.