Picking a vacation destination can be difficult. When you're taking time and spending money to travel, you want to make sure your trip stacks up to your expectations. If you have no idea where to start in picking a location, here is a list of the most visited cities of 2019. Use this list to help you discover the perfect travel destination.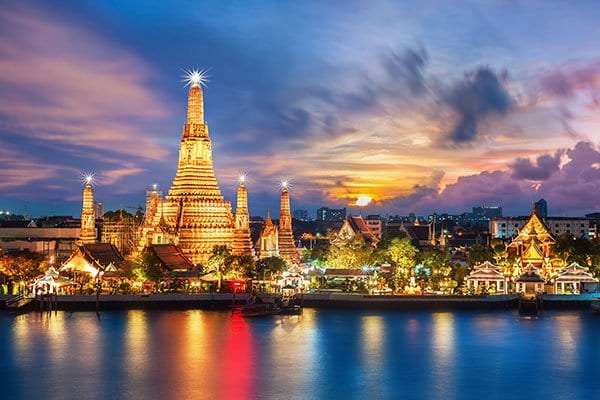 Bangkok, Thailand
The most visited city of 2019 was Bangkok, Thailand. With a staggering 22.78 million travelers, it remains the most visited city in the world for the fourth year in a row. There are so many beautiful sights to see in the city. If you need ideas or inspiration, you can find a list over at thecrazytourist.com.
Paris, France
The second most visited city was Paris, France with over 19 million visitors. An article written by Allison Millington for businessinsider.com states, "Taking the second-place spot from London since last year, Paris is loved no matter the weather for its stunning gardens, fountains, and watch-the-world-go-by attitude."
London, England
Previously holding the number two spot, London was knocked down to spot three. Between 2018 and 2019, London has actually seen a decrease in visitors. However, with roughly 19 million visitors, it's not far behind Paris.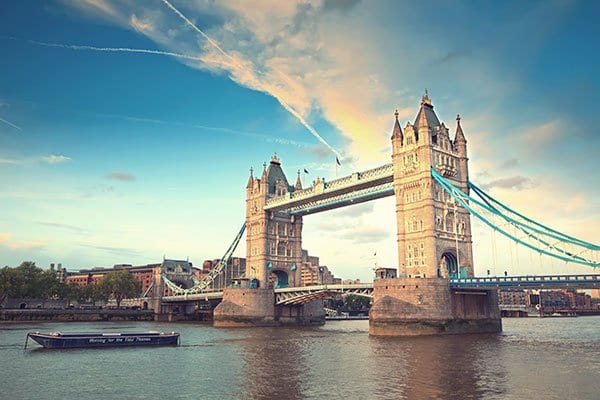 Dubai, UAE
Dubai was the fourth most visited city in the last year bringing in 15.93 million people. Not too surprisingly, this destination is one where consumers spend the most money. Millington also mentions that travelers spend on average $533 a day while there. Make sure you have some cash to spend if you decide this is the trip for you.
Singapore
Bringing in 14.67 million visitors, Singapore came in at number five on the list. Despite being a notorious financial hot-spot, there are many amazing things to do and see there. It's known for incredible luxury and tropical climates.
Kuala, Lumpur, Malaysia
There's a common theme throughout this list. Travel to asian-pacific countries has increased tremendously over the last ten years. Kuala Lumpur is no exception bringing in nearly 13.8 million visitors.
New York City
The only American city to make it onto this list, New York had somewhere around 13.6 million visitors last year. With so much to do, it's no surprise to see it represented. It's also one of the most culturally diverse destinations within the United States which might explain the vast number of international travelers.
Istanbul, Turkey
Right behind New York, Istanbul brought in 13.4 million visitors in 2019. An article written by Allison Millington for businessinsider.com states, "Tourists head to Istanbul for its stunning mosques and mosaics as well as its modern skyscrapers and malls." It seems the mixture of old and new continues to draw in immense crowds.
When it comes to choosing the perfect travel destination, don't sweat it. Millions of travelers have already done the leg work for you. Take a page from their books and consider one of the incredible cities most traveled to in 2019.