When you get an opportunity to take a vacation, you want to make the most of it. Exploring new places and trying new activities are some of the best parts of a trip. If you're not a seasoned travel agent or an experienced traveler, you may have a hard time finding things to do once you arrive at your destination. Here are some resources you can use to ensure your vacation is one you'll never forget.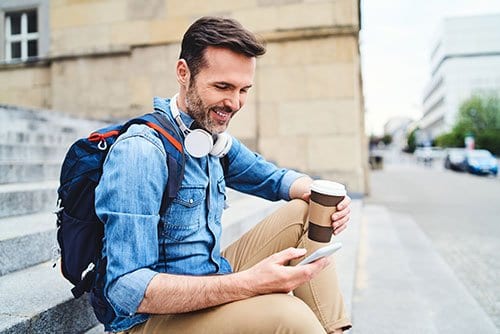 Visit A City App
If you're planning a trip to a foreign country, and don't know where to start in terms of sight- seeing, this free app is a great resource. An article written for generalitravelinsurance.com states, "For seasoned travelers and new explorers alike, get free access to more than 1,000 travel guides for cities around the world. The best part is you can access the travel app's maps and guides offline, so you don't need to rely on an internet connection when traveling. Learn more about local businesses, museums, and cafes and explore your surroundings." These curated tours and activity suggestions will ensure you make the most out of your time spent abroad. It's like having your own personal, local guide.
Trip Advisor
Trip advisor is an excellent resource for anyone traveling to a new place. Millions of people on the internet have given their opinions on various museums, restaurants, theme parks and more. You have the opportunity to read honest, unbiased reviews in order to decide which activities you'll enjoy the most. You can also book your travel through trip advisor as well. There are reviews about vacation rental properties, hotels, shopping, cruises, airlines, etc. It's a really simple way for you to make sure the money you pay for your trip is well spent. Nobody wants to spend a fortune on a vacation that isn't fantastic. Additionally, trip advisor is a free service that you can access anywhere you can use the internet. The information is easily searched and accessible whenever you might need it.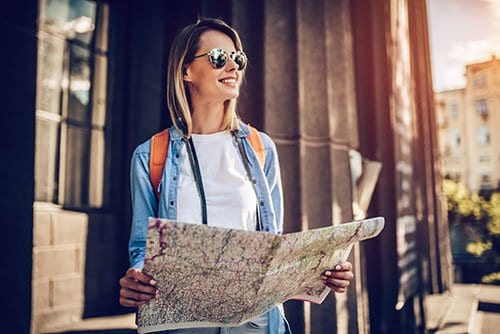 All Events App
This is another free app that can help you discover local events such as concerts, sporting events and also the best in local cuisine. According to the app description posted on apple.com, you can "Explore events by your interests including sports, parties, meetups, concerts, festivals, workshops, art and theater. Best app for the eventseeker to explore college/campus events, industry events, tradeshows, lectures, event offers, musicals or uncovered events in bars. Follow your favorite event organizers and get notified whenever they announce new events." This app will help you vacation like a local. Being plugged in to the social scene while traveling is a great way to pass time and enjoy yourself while traveling.
You don't have to be a local to find the coolest places to visit while you're on vacation. Take advantage of the free resources available to you and fill up your trip with adventure.