If your dream is to travel, but you can't quite afford it, there may be an easy solution for you. If you search, you will find a plethora of jobs that will allow you to travel or work in another country while simultaneously earning a paycheck. Here are a few positions you should consider in order to help make your wanderlust a reality.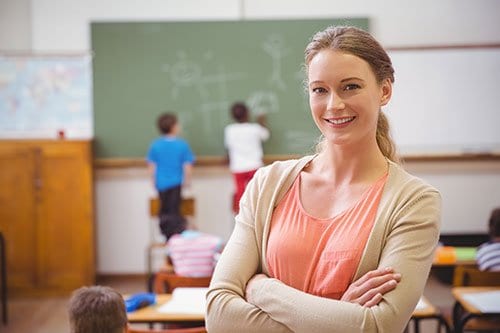 Teaching English Abroad
There are many countries around the world that are frequently looking for English teachers. If this is something you're interested in, you might want to look into the certifications required to do this. For example, some organizations will require you to have a TEFL (teaching English as a foreign language) certificate. These jobs also provide accommodations so it's a great way to save money!
Work on a Cruise Ship
An article written by Matthew Karsten for expertvagabond.com states, "Traveling the world while working on large cruise ships is an awesome way to see some pretty exotic places. Food, accommodation, transportation, and insurance are covered too — so it's a great way to save money. Many jobs also provide plenty of vacation time to travel on your own. There are different types of positions and careers available like tour manager, ship entertainment, engineer, housekeeping, cooks, and more."
Au Pair
Karsten also writes "An Au Pair is a professional live-in babysitter or nanny hired by a family to help their kids learn a new language and do some household chores in exchange for room, board, and a weekly income. The job allows you to live in a foreign country, learn a new language, and experience the culture first-hand while making some money. Some countries pay more than others (the Middle East especially)." If taking care of children is a passion of yours, this job could be an excellent fit for you.
Peace Corps
This is a great opportunity to truly make a difference while living abroad. You will be working hard at bettering local communities and the lives of those you come in contact with. The Peace Corps provide assistance in a variety of areas such as education, agriculture, health as well as community economic development. The pay isn't great (around $300 per month); however, your food and accommodations are taken care of. You will also gain valuable skills and experiences that will serve you throughout your life.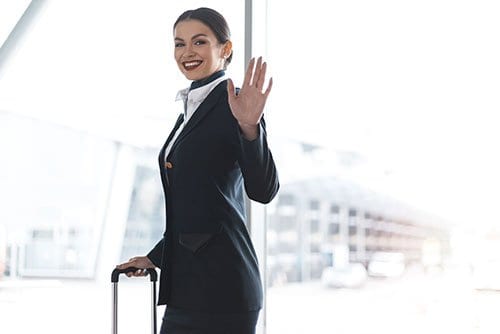 Flight Attendant
Although the media has portrayed this career path to be extremely glamorous, it requires a surprising amount of work. There is a rigorous training program that lasts months as well as frequent examinations. The hours are long; however, the perks associated with this job make it worthwhile. Deeply discounted airfare as well as hotel discounts are just a couple of the benefits you will enjoy along with the ability to travel the world.
Don't let money stop you from your dreams of traveling the world. There are plenty of jobs available for those who look hard enough!