It would be so much easier to pack up your whole home, shrink it down, and take it with you on your trip than leaving it all behind. The reality is you need to be away from your home and everything in it, so you need a good plan of action for taking care of it for your return.
Pets and other Creatures
Leaving your fluffy (and not so fluffy) friends at home can be a big source of stress. Find someone you trust to come over and check on your four-legged companions while you are away. Have them come over to visit before you leave so you are all hanging out together and your pets get comfortable seeing and being around their new caretaker. Leave detailed instructions including your veterinarian's phone and address on a printed-out sheet so it's easy for anyone to reference.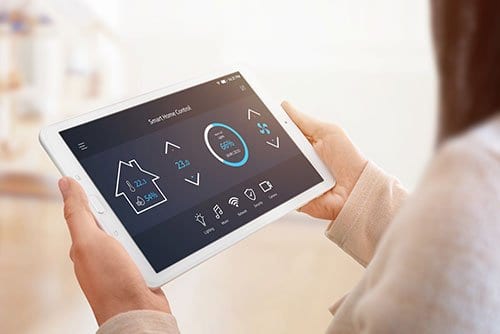 Smart House, Happy House
With technology you can see who is at your front door, when someone rings your doorbell or if your dog has gotten into the pantry all with the ease of your cell phone. Invest in some home security and cameras and you'll always have a way to check in on your house.
Cleaning it Up
The last thing you want when you get home is seeing you've grown a new science experiment in your fridge. Clean out your fridge ahead of time and throw out anything that will go bad while you are away. Stock up on non-perishable items so you have something to eat and drink when you get home. After a long day of travel, you will be in no mood to shop at the grocery store. Additionally, take out all your garbage, including the one containing the to-go containers from your fridge and dispose of everything properly. No weird smells when you return.
Climbing into a Nice Warm Bed
Change your sheets and towels out before you leave, and you'll have fresh smelling linens ready to welcome you home after a long gross plane flight. Make your bed before heading out and it will feel so nice coming home and peeling back the covers. Setting your house up for success for your return is part of the preparation.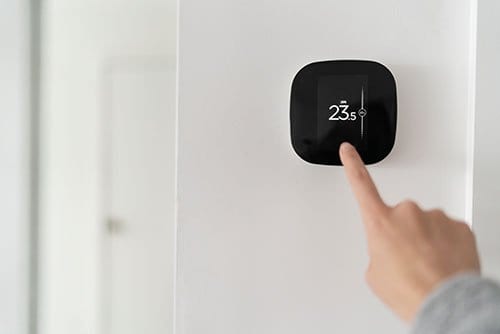 Energy Saving
Make the most of energy saving practices while you are away. Turn up your thermostat so you aren't using unnecessary air conditioning and close your curtains and blinds to keep the sun out. Plug in some timers for your lights so they came come on at night, but not be on the whole time you are away. Unplug appliances and reduce the amount of energy being used. If you have smart house technology, you can put your lights on timers and run your A/C remotely.
To add to your ever-growing to-do list before traveling, these few things you might forget about will make your trip or vacation less stressful in the long run. Take some time to think about these before your trip and you'll be much happier to return to all the comforts of home.