All-inclusive resorts are great for both adults and families. The major selling point is all-you-can-eat food and drink, and it definitely takes away the stress of having to worry about where and what to eat while you're on vacation. All-inclusive resorts are a great way to relax and enjoy all the amenities the resort has to offer. While you should be able to enjoy your trip no matter what, we have a few more tips so you can make the most of your all-inclusive experience.
Do Your Research
Read reviews about the resort on different platforms including TripAdvisor, Yelp, and blogs. If you're lucky, you may even be able to find a YouTube review of the resort. It can be helpful to have a good idea of how the resort compares to others, so you won't encounter any negative surprises.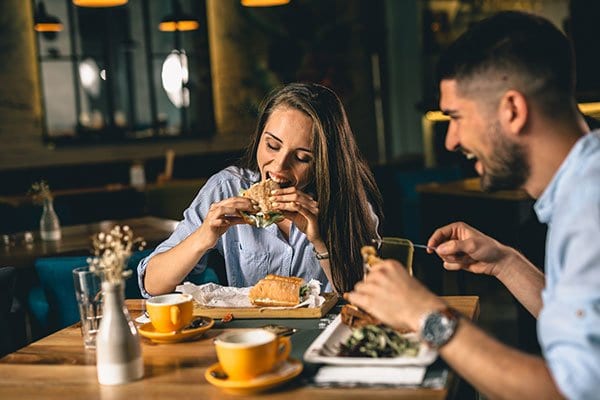 Make Dinner Reservations
While this tip may not be applicable to all resorts, many resorts offer a sit-down dinner option with a handful of different restaurants you can choose from. In order to make sure that you don't have to wait for a table and try all of your options, it can be beneficial to make your dinner reservations ahead of time. You can usually make reservations before you arrive or when you check-in, just try to get ahead of the game with this one.
Bring Your Own Sunscreen
This may be one of the most important items you bring with you. Take the time to buy and pack your own sunscreen in your suitcase. First, it is absolutely necessary to wear sunscreen if you're traveling to a tropical place. No one wants to deal with uncomfortable and painful sunburns when you're on vacation. Second, sunscreen is far more expensive at the resort so it's well worth it to bring your own.
Stay Hydrated
It can be easy to go wild when it comes to eating and drinking all you want but remember to also stay hydrated. Sunburns are not fun and neither is dehydration.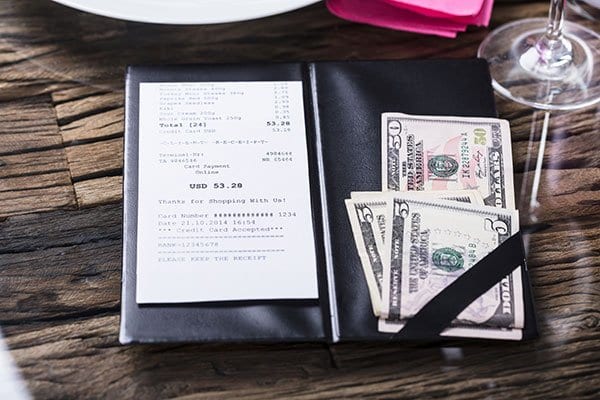 Bring Cash for Tipping
While it's not required to tip, it is appreciated. You may also notice a difference in the type of service you receive, and when you're at an all-inclusive, it's probably worth it. A few dollars for housekeeping, waiters, bartenders, bellhop, etc. will be enough to show your appreciation and make sure you're receiving the best service.
Rise Early
Yes, you're on vacation and should be able to sleep in. However, the early bird usually gets the warm even at all-inclusive resorts. If you're up earlier, you'll be able to beat the breakfast rush and reserve the best pool chairs for yourselves.
Be Adventurous
All-inclusive resorts tend to offer many different experiences including pool activities, craft classes, excursions, and even food. It's not necessary to do everything, but it can be fun to try something new. The upside is they're usually free too!
Have Fun and Enjoy
This tip may be a given, but nothing is perfect. Even in the midst of hiccups during your vacation, remember it's the time to relax so remember the privilege of being able to go to an all-inclusive and enjoy the time!