After buying plane tickets, figuring out hotel accommodations and more importantly, where you are going to eat, the last thing anyone wants to deal with is the dreaded rental car. Probably because it's the least fun thing to plan on your vacation. Here are a few things to consider when checking off the last thing on your vacation prep list.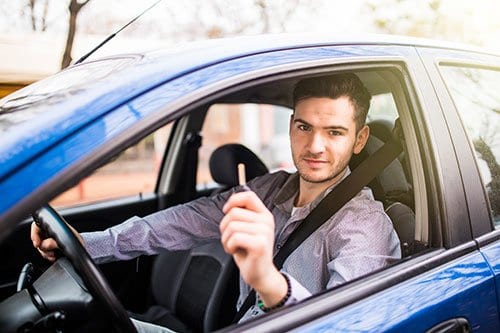 To Rent or Not to Rent
That is the question. You need to decide if it is even worth your while (and money) to even rent a car. With Uber, Lyft and other ride shares, it could end up being more expensive to have a rental car than to utilize these more modern forms of transportation. Check through their websites if they operate in your vacation locale and price out trips you are planning to take during your vacation. Doing a little research before committing to a rental vehicle might save you money – which can be used for more fun ventures!
Look for Ways to Save
Check for discounts through memberships you already own – AAA, Costco and other membership clubs. They always have rental car deals that rival going through the regular channels. The great thing about rental car companies is they are highly competitive to get your business, so use that to your advantage. Call up and ask if they'll price match another company's offer. You might surprise yourself what you'll find.
The Ol' Insurance Scam
If you decide that renting a car is the best option for your trip, you know the rental car company is going to try to push their insurance on you and your temporary car. Some credit card companies, like American Express, offer their own rental car insurance just by being a credit card member, so you are already covered. You can also check with your current car insurance policy to see if they cover anything on rentals. Don't pay for something you might already have.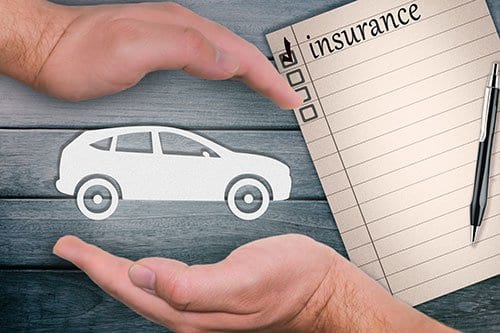 It Gets you from A to B
Remember your temporary mode of transportation is just that – temporary.  No one is saying you need to drive your dream car or something that will impress the hotel valet – do they even care?  Search out the best deal and stick with it.  Unless you need a mini-van or truck, whatever gets the numbers down to the bare minimum will be your best bet.  Rental companies sometimes try to trick you with size options and upgrades, but really, if it has wheels and A/C, what more could you want? Renting a car doesn't have to be a dreaded process if you streamline your options and search out what is the best deal for you.  Spend less time worrying about wheels and more time planning out where you are going to get dessert and drinks.