When it comes to choosing an airline to fly on, sometimes you don't have much of a choice. Certain airlines only fly to certain destinations so sometimes the pickings are slim. But when given the opportunity to choose, it helps to know the benefits and also the things to be aware of. Here is all the need to know information for some of the most popular, major airlines used in America.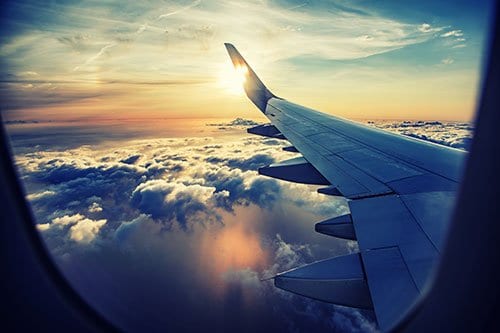 Southwest
Southwest is known for their fair pricing and easy of travel. They don't charge penalties for cancelling or switching flights. They give you a credit toward another flight instead of getting cash back though. They are known to accommodate the business flyers as well as the leisure flyers, however they don't have a business class seating and you can't choose your seat beforehand. So, southwest may not be the ideal airline for you if you have a lot of work related things to take care of on your flight. You could potentially be sitting next to a noisy family on their way to vacation!
Delta
Delta is one of America's most awarded airlines. Some of the great things about flying with them is that they now allow you to pick your seat, for a fee, the last few days before your departure. They also do not charge additional fees for carry-on bags when you have purchased a basic economy ticket. Something to take note of, is that they have cut back on how much leg room provided on the planes. They have taken 2 inches of leg room away from the passengers recently. They have said that the reasoning behind this is to make the flight more enjoyable, meaning that the passengers can't recline their seats into their neighbor's space. However, it does indeed have to potential to make the flight more uncomfortable for those passengers that are on the taller side.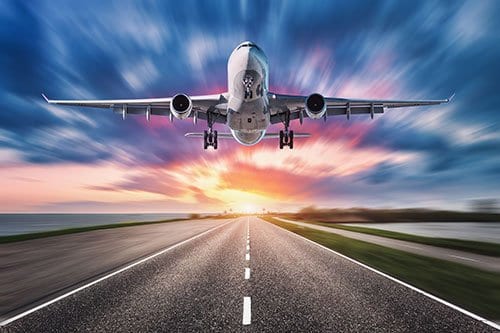 Frontier
Frontier offers a "Perks" package that you can add onto your flights. Included in the perks package is your carry-on bag, checked bag, priority boarding, and you get to select your seat. If you don't purchase the perks package you pay $35 for the carry-on, $25 for the checked bag, and you do not get to select your seat. Frontier also offers free drinks, snacks, and in-flight entertainment; even to the basic economy passengers.
American
In the past, American airlines only allowed one personal item to be brought onto the plane with no carry-on bags permitted. If you brought a carry-on with you to the gate you would be hit with a $25 gate fee. They recently revised this policy and now allow carry-on bags, while United airlines has held strong to this policy. American airlines allows you to choose between basic economy, main cabin, premium economy, business, and first class flight options. Each option comes with different benefits. One benefit available to all classes is the free streaming of songs and music videos for those passengers who have a subscription to Apple music.