With technology advancing at a rapid rate, we have been able to make life more convenient than ever before. When you are traveling, whether it be a few states away or a few countries away, it saves time to fly to where you need to go. But saving time doesn't always mean you're saving money. After you land at your destination, you'll need a vehicle to help you navigate around the area. Here are a few new age forms of car rentals and transportation to help you get moving without breaking the bank.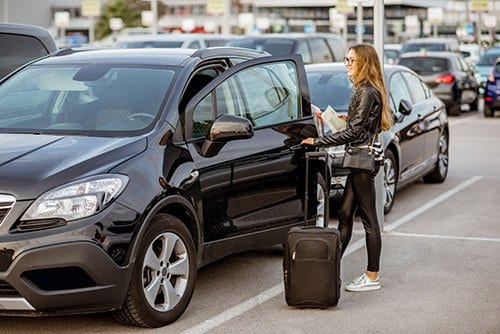 Turo
Turo is a car sharing market place. This means that the host can rent out their car to people in the area. This gives the host the opportunity to make money for letting people use their car while they aren't. The biggest draw to this car rental agency is that the renter can skip the rental car counter and drive any car they'd like, instead of what's available in the lot. This gives you the option to choose the exact car you want to drive. They have every type of car imaginable available. You can rent a truck to go exploring off road a little bit, or you can go more luxury and do some cruising in the city. Some hosts offer delivery, meaning they will bring the car to you. Most of the time you can pick up the car at one of their designated locations. If you book a "Turo go" vehicle it has a device inside that allows you to lock and unlock the car from your phone within the app. Turo claims to save users up to 35% when compared to traditional car rental agencies. Turo is currently available in 56 different countries and 5,500 cities. The price point depends on what type of car you choose to rent and also for how long you rent it for. There is a certain distance that is included when you rent and an additional fee may be charged per mile if you go over the allotted amount.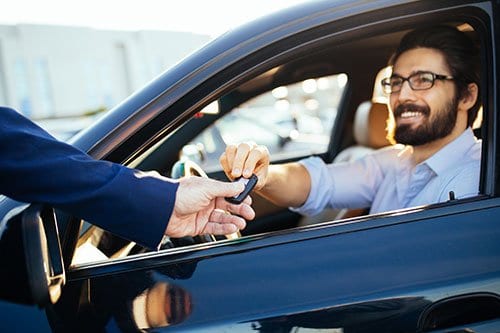 Ride share
Two of the most popular ride sharing companies are Uber and Lyft. If you aren't familiar with what ride sharing is, to put it in simple terms, it's a new form of taxi-cab. How it works is you download either the Uber or Lyft app on your phone and you can request a ride to your desired location. A driver will either be assigned or accept your request and come pick you up and take you to the destination you put in. The driver drives their own personal vehicle and they also decide when they want to be online taking rides, making it cheaper than your typical taxi.  The vehicles have to be inspected and approved by the company and the driver is required to have insurance as well; so you know you're going to be safe before entering the car. This from of transportation is great for those short distance trips so you don't have to rent a car for the whole time you're there. That way you can spend less time worrying about the rental, and more time having fun.