Groupon is a service that can help you find amazing deals on some of your favorite products. The discounts you will find on their website extend to services such as haircuts, massages and pedicures. You can find discounted tickets to shows and performances and there is even a section of their website dedicated to affordable travel. Using Groupon while traveling domestically or abroad is a great way to experience a lot at a great price.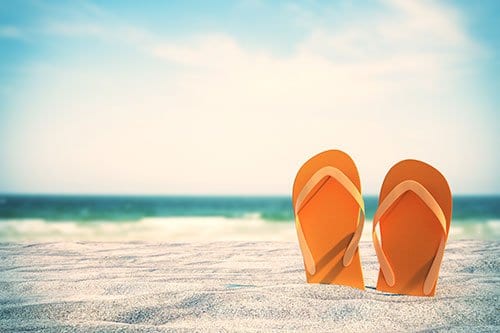 Domestic Use
If you're planning a trip to a major city anytime soon, you may want to consider searching Groupon. They have a large amount of services, activities, hotel and restaurant discounts available on their website. Discounts may include purchasing a $25 gift card to a restaurant for a mere $15, or booking a room at a nice hotel for $72 instead of $91. If your worried you'll 'pay' for these discounts in other ways (including bad service, food poisoning and sketchy motel rooms) have no fear. Each listing on Groupon has been reviewed by numerous people. You can even search by rating. Using this service is a great way to experience new things without having to over extend your budget.
Travel Abroad
One of the most popular features Groupon has is their travel deals. There are some definite pros and cons to using this service. Some of the pros include a tightly scheduled trip. These are perfect for anyone who has never traveled abroad or is traveling for the first time to a new place. There are set activities, hotels, and even meals. It takes a lot of the guess work and stress out of traveling abroad. Additionally, these deals are often posted by travel agencies. You pay for them via Groupon and then redeem your voucher with the individual company. This can be both a pro and a con. The upside is you get an unbelievable deal packed with fun activities. The downside is that you have the potential to run into issues as you try to finish booking your trip with the agency. Another con is that there is a possibility of hidden fees. Allison Saunders wrote an article for quickenloans.com that states, "The amount you pay for a voucher also doesn't include taxes or any fees, so you'll want to check the fine print to see what you'll be charged upon booking or check-in. A few examples of fine print include voucher expiration dates, blackout travel dates, cancellation fees, airfare, baggage fees, and solo travel fees." Saunders also mentions that these vacations only allow for you to leave from a handful of airports. If you leave from a different one, it is an additional cost. Do thorough research on each of these companies. Not all are created equal. Find one that will give you the customer service experience you desire.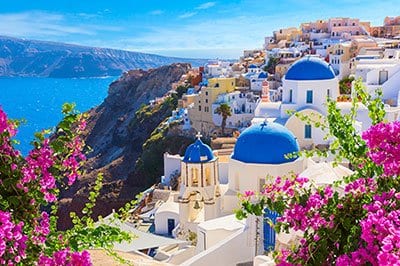 Groupon can be an excellent resource for making your vacation fabulous. Take advantage of their low prices so you can enjoy new places and experiences.