Do you prefer traveling with your friends, boyfriend, girlfriend, kids, or your parents? Or, maybe you are a fan of one of the popular travel fads. No matter who you are with, everyone has to admit that some of these fads are a lot of fun even if they only stick around for a short while. Some trends, however, emerge slowly and have a lot of potential to become a long-term trend. What's on the horizon this year?
Let your DNA be the guide
We live in the age of information and technology. Never before have we had so much knowledge and opportunity at our fingertips. Ancestry exploration has been given a new lease of life. You might have been born and bred in the cornfields of Nebraska or maybe you swam your way through childhood on the coasts, but your DNA can reveal where you really come from. Curious travelers are using unexpected results as an excuse to book a trip.
Nothing Like a Road Trip
The open highway is beautifully filled with sunrises, sunsets, and starry skies. The highway has it all. There is nothing like being on the road with you and a few friends or you and your best furry friend. Looking at all the trees around you, clear skies, and open road will get you in the perfect mood to make memories and experience life to the fullest. Yes, there are cars racing past, behind, and in front of you, but looking past that, you can be amazed by just looking out the window. Turn the music up, roll down the windows, and just let the memories be made.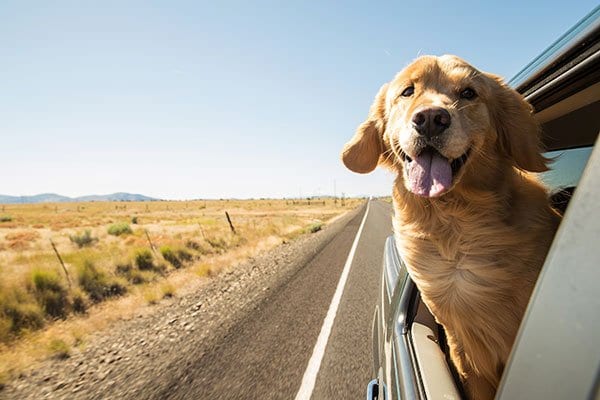 Explore, Explore, Explore!
You can never say no to an adventure, and you should not. Walking through the towns you pass through, eating all different types of foods, hiking up a mountain, and just taking a moment to experience all the new things life has to offer. Life is gorgeous and you should take every moment to explore.
Do It For The Gram
What is one of the most popular topics to hit Instagram or Pinterest (or really any social media platform)? Food. Everyone can and does connect over food and you do not want to miss out. This is a trend that feels like it isn't going anywhere anytime soon, and why would it? Food is powerful. It has the ability to shape your journey and define your memories. Food is also an essential part of life, culture, and community. It's what makes us who we are as a people.
Without food there is no authentic travel experience.
Why do people leave their homes and journey all over the world? Whether the reason is personal or whether it's a trendy fad, people should embrace their need and love to travel. You'll discover how resourceful you are when you're exposed to new places, people, and experiences.