Although vacations are wonderful, they can also be stressful and expensive. Instead of booking an airline ticket to your next destination, consider a more affordable alternative – a staycation! A staycation is a vacation spent at or near your home. You can book a local hotel or simply stay at home; the key is to take the time to explore your hometown and try activities you haven't done before. A staycation is the time to visit nearby attractions and relax in the comfort of your own home (or hotel if you want to make it fancy!). A bonus is that there isn't a day wasted for traveling too.
The first step to a staycation is to commit to unplugging from your email and typical work responsibilities. Consider creating an out-of-office message for your email too if that helps remind yourself and others that you're on vacation. Try to also keep in mind that it's important to break away from your typical routine and chores to make it a true vacation. It's time to finally relax at home!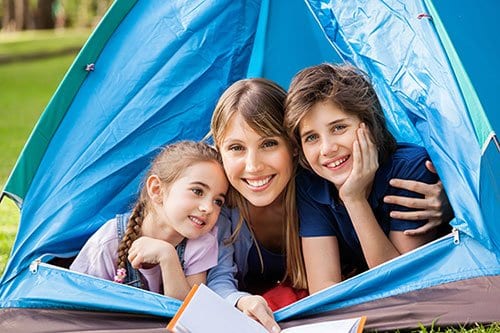 Be a tourist.
When you've lived in the same place for a while, it can be easy to overlook top attractions in your hometown. Pretend to be a tourist and sightsee in your own town. Cities often have free admission days for local museums, so they could be a perfect way to save money and take full advantage of your staycation. Sometimes we get stuck indoors and forget to enjoy everything nature has to offer. You can go for a bike ride, take a hike, visit a park, or even try out an electric scooter. Lastly, a fun way to explore local restaurants is to create your own food tour of the world. Explore a new restaurant from a different area of the world, such as Vietnamese, Italian, and Ethiopian. Trying new cuisine can be a great way to discover restaurants!
Create your vacation.
In addition to being a tourist, a staycation can be a great opportunity to check out the local events and classes your town offers. Look online or in a local magazine for community events, concerts, and classes at the rec center. This can also be the time you finally check out the new mall. If you've been wanting to see a musical or show, now is the time! For those that prefer to stay at home, you can curate your own three-day film festival with popcorn and snacks! Pitching a tent and camping in your own backyard is great for kids and an easy way to make the staycation feel special.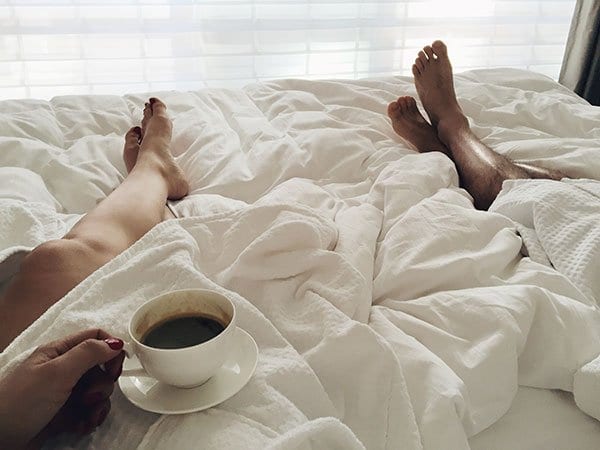 Treat yourself.
One of the perks of a vacation is the opportunity to treat yourself. You can create your own spa day at home or book a massage at the hotel. Maybe it's time to finally get that pedicure! Meal subscription boxes can also be a wonderful way to skip the chore of thinking about what meal to make and going grocery shopping. Your meals are proportioned and delivered to you. It's a fun activity to do too! If you're wanting to really make your home feel like a luxury hotel, you can buy a plush white robe for the night. Nothing feels like a vacation more than going to bed and waking up feeling like royalty.