If you like HGTV, you know all about some of the great attractions in Waco, Texas. If you are not a fan, don't worry, there is plenty more to this town. Waco has so much to offer as a vacation destination. There are activities for those that are outdoorsy as well at the city lovers. If you want to sight see there is plenty of that too. Here are some places you have to see on your trip.
Magnolia Market at the Silos
Do you follow Chip and Joanna Gaines? Not only do they fix up homes, but they have also restored some old silos. The Magnolia market is a great place to shop. They have great decorations and other items for you and your home. A large lawn is steps away for you lounge on and to have a picnic. Food trucks can be found close by all the time to cater to visitors. The Silos Bakery is a fun place to find a sweet snack. If that's not enough, there is a trolley close by for you to see the Silo district down to downtown Austin.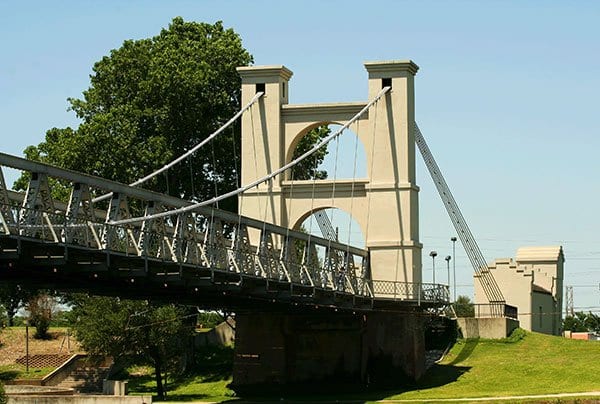 The Waco Suspension Bridge
The Waco suspension bridge was built in 1870. It is the oldest suspension bridge still standing in Texas. Being a pedestrian-only bridge makes it very safe to take children too. There are many places to take great pictures with the Brazos river rolling along below. Do not miss out on the life-size bronze longhorn statues. They are an iconic part of the area around the bridge. It will be a relaxing place to take a stroll and take in the beauty of Waco.
Waco Mammoth National Monument
Whenever visiting new places, there are always unique and exciting museums and history to see. Waco does not disappoint. The Waco Mammoth National Monument is a great place to go and learn about the history of the area. Not only a museum it is a paleontological site. They have a dig site for you to see with the largest concentrations of mammoth skeletons that have been found. All ages would enjoy a tour of this place.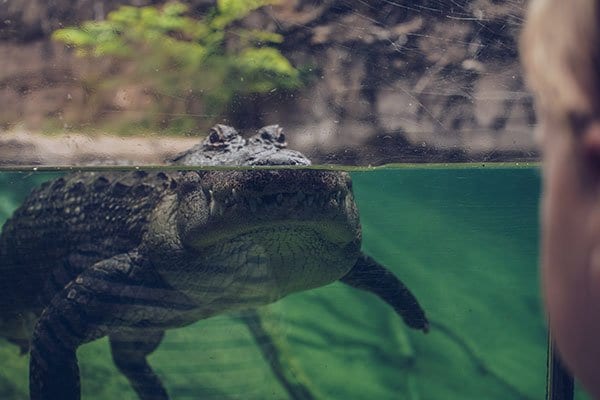 Cameron Park Zoo
The zoo is a great way to pass a day. The Cameron Park Zoo has all the animals we love to see. They have a large area and exciting exhibits to see. It has an easy layout so that you will not miss a thing as long as you stay on the path. Also, a fun playground is available if you have children along. Plan on having 2-3 hours to spare to be able to see the whole place.
Spice Village
Spice Village is a shopper dream. There are more than sixty venues all under one roof to find that dream purchase. From apparel to souvenirs, you will be able to find it here. A range of prices can be found at different shops. There will be plenty of places that fit into your budget. Check out all these amazing places on your next trip to Waco, Texas.