First time traveling internationally? It's so exciting! The fabulous history, the romantic languages, the gorgeous scenery, the charming atmosphere, the delicious food! Why wouldn't you travel internationally?! Before you get to your destination, there are a few important aspects to plan to ensure an easy itinerary.
90 Days
Check whether you need a Visa for your European trip. In most parts of Europe, it's possible to stay for 90 days without having a visa if you're from the USA or Canada. However, this only applies to countries within the Schengen Area, which is a group of 26 countries within Europe that do not have any form of border control. If you're planning to visit Europe for longer than 90 days, consider breaking up your trip with countries that aren't part of the Schengen Area but that also don't require a visa to visit. For a full list of countries on the list, check here .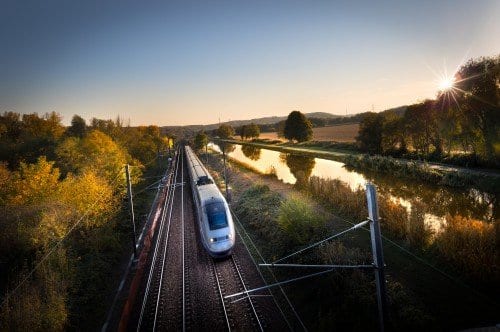 Travel Between Destinations
Trains are also a great way to get from one city to another and Europe boasts an extensive high-speed network. It may take you a little bit longer on a train than on a plane but the views along some of the routes are absolutely breathtaking, and you have the added convenience of traveling from city center to city center. Some trains also have overnight routes where you can get a cabin for the night. Not only will this save you money on accommodation but it also minimizes time lost traveling between places as you will wake up bright-eyed and bushy-tailed in your new destination!
Leave Breathing Room
Leave open spaces and days on your itinerary. You never know if you'll want to relax that day and just find a local café or beach to recoup. Or, you may discover a once-in-a-lifetime event that you want to attend but already have plans you can't cancel. Leave open time to explore and be ready to act on the local events or information you find that doesn't come up online.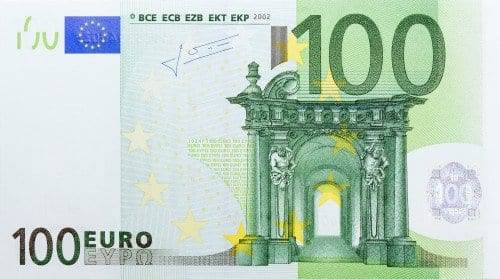 Money
When traveling Europe, the euro is often what we plan to spend. But there are 38 different currencies within Europe! It's worth checking the exchange rate for withdrawals and transactions in Europe through your bank as the rates are often significantly better than the alternative over-the-counter services, especially when fees are taken into account. When you land you can head straight to the ATM at the airport and use your normal bank card to withdraw the local currency.
Shoes
Locals can spot a tourist a mile away simply by looking down. Americans are known for traveling in comfort and wearing their tennis shoes. Shoes are hands-down the most important clothing article you will wear, as Europeans walk more than we traditionally do in America. But their footwear is both functional and stylish. Consider researching walking shoes that are also stylish, rather than a tennis shoe.
You're ready for your trip! Enjoy the famous landmarks and the mouthwatering food!