The United States of American is a large country with a wide variety of climates, locations, and activities to do and see. Starting in the New England area, you can see New York City, where the Statue of Liberty stands, the Empire State Building and the 9/11 Memorial, as well as Ellis Island where immigrants mostly from Europe entered America, and Times Square. Niagara Falls is also found near the state of New York.
Look for discounted tickets here.
You could travel to Washington D.C., the nation's capital with its many museums including the Smithsonian, national monuments like the Lincoln Memorial and Washington Monument. Philadelphia has the Liberty Bell, Benjamin Franklin museum, and several sports teams. Check out Philadelphia's Tourism website for more ideas.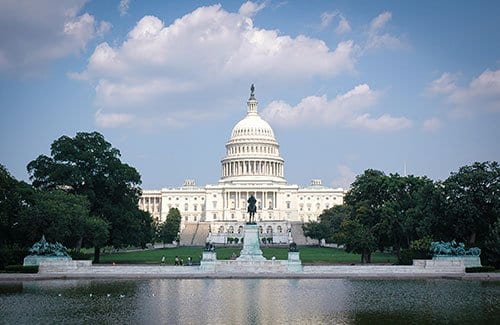 In the south, there are warmer states with beaches, like Florida with Miami Beach, Key West Beach, to name a few. For those interested in space, you could go to the Kennedy Space Center at Cape Canaveral. History buffs may be interested in the Civil War locations as well as other key events that happened throughout the past two hundred and fifty years. Some of the locations offer reenactments.
Of course, Walt Disney World and the other theme parks are a popular location in Florida, especially for families. In addition to Magic Kingdom, Park, there is Epcot, Animal Kingdom Park, Hollywood Studios, Typhoon Lagoon Water Park, and Blizzard Beach Water Park. You can also bundle your tickets for a better deal!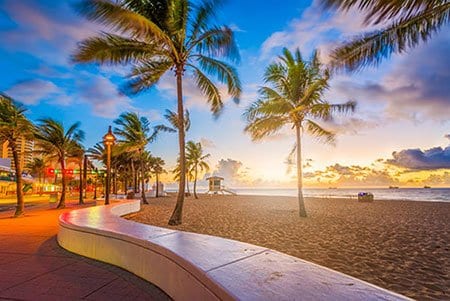 In the Midwest, you can visit several cities that have a lot of history or architecture, such as the Willis Tower in Chicago, Illinois. It is quite exciting to stand on the upper levels and look out. They also have the Cub stadium and Chicago style pizza, for you foodies out there.
There are many national parks to see in the west. Pikes Peak in the Rocky Mountains of Colorado, Arches and Zions National Park in Southern Utah, Yellowstone and Devils Tower in Wyoming, and Yosemite in California. All host beautiful sites in nature, waiting to be explored.
Las Vegas is a beautiful oasis found in the desert. In addition to the gambling that adults can do, there are shows that range from musicians to magicians and musicals. Grand Canyon is fairly close and is absolutely worth a visit. It's a site to see from land and majestic when viewed from helicopter.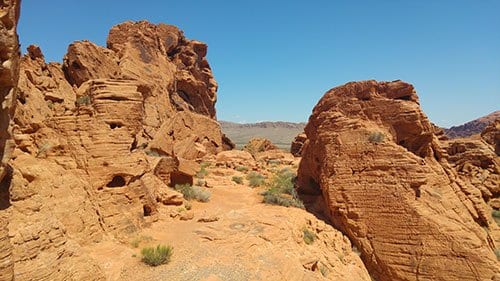 The West Coast offers Seattle, the Emerald City, with the Space Needle and Puget Sound down to California's many beaches and Disneyland. You can take tours to see ocean life or the naval ships in San Diego, as well as visit the San Diego Zoo. San Francisco has the Golden Gate Bridge, seen in many movies, as well as the old fashioned cable cars.
There are so many beautiful, interesting locations to see in the United States. Pick a place and explore-locally or across the country!