Who doesn't love the beach? When my family wanted to travel to see the many beaches in the United States, we did some research and presented our top picks.
What is the first place you often think of when thinking of a tropical paradise? Hawaii, of course. There are a wide variety of types of beaches when you visit the islands. You can enjoy the traditional beach, with surfing, swimming, and sun at Wailea Beach or Ka'anapali Beach. For a nice hike and a unique experience of a pebble beach, go to Wai'anapanapa State Park. The tourists love loved Waikiki beach.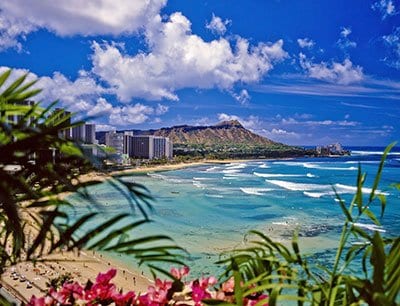 Florida was the second most popular beach state. It makes sense since it is a peninsula, surrounded on three sides with the Atlantic Ocean. Most common beaches featured in movies include Palm Beach, Panama City Beach, Fort Lauderdale Beach, Miami Beach, and Canaveral National Seashore. All of these beaches have the beautiful, white sands that come to mind when thinking of beaches. Fort Lauderdale is located close to Disney World, which offers a bonus of other activities children likely would be interested in.
The Southern California coast is another popular option that comes to mind, thanks to many movies and television shows. Laguna Beach, Newport Beach, Venice Beach, and Santa Monica Beach all top the lists. Venice Beach has the widest variety of entertainment, in addition to beach fun. There are artists, hoopsters, and a circus!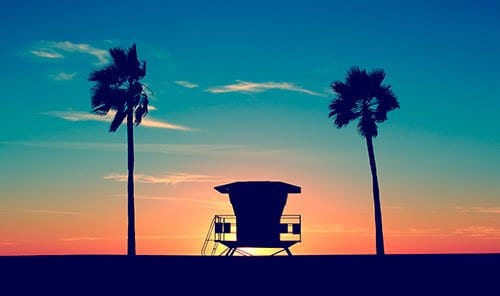 However, in searching a little more, some other locations came out of the woodworks. On the East Coast, there are a lot of coastlines. Though not as warm as Hawaii, Florida, or southern California, they are plenty warm in the summer. If you travel to Massachusetts, you could visit Cape Cod national Seashore. There is plenty of camping, four wheeling, and swimming to be done there. Nantucket is another famous beach. There, you can surf, build sand castles, swim, rent equipment to kite board and water ski. In July, they host an International Sand Sculpting Festival. There are some pretty amazing sculptures in the pictures posted online and the outlined schedule of varied activities makes it sound so exciting.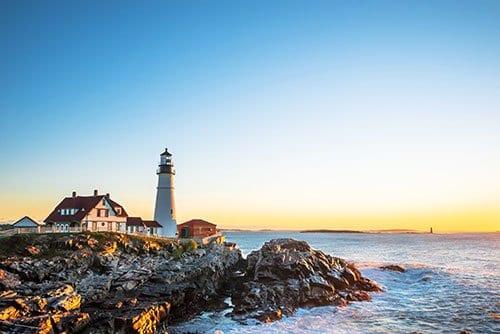 Maine is a coastal state. The Footbridge Beach in Ogunquit is worth a visit. It is exactly as it sounds, a mile and a half long bridge to walk. You can get off the bridge to dig clams or build sandcastles, whatever strikes your fancy. Connecticut offers the Hammonasset Beach where you can walk the boardwalk, play on the beach, fish, camp, hike, and visit the reptile and water life touch tank.
All have beautiful sand and water with lots of fun to be had on either the West or East Coast. Go enjoy a beach!