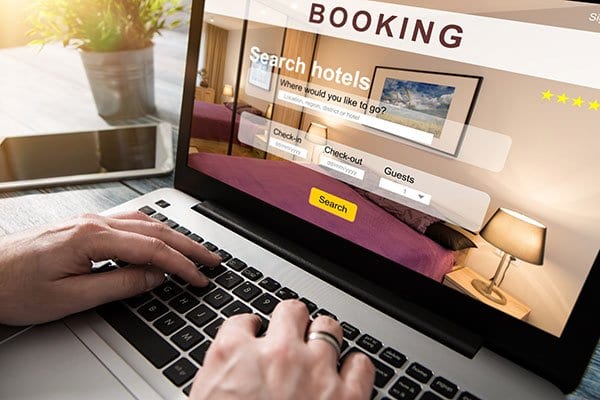 Traveling is not as much of a mystery as it once was. Now everything is accessible from the palm of our hands. You can have your dream vacation planned and paid for with a few clicks. So why would you need a travel agent? While all the ads will make planning a vacation sound simple, doing it alone could end in disasters. So before putting in the work, you will need to decide for yourself if it could be better with a travel agent.
Deals
Every website swears that they are the best deal. How do you know that they are the best? The only way to be sure would be to look at every sight. That would take a lot of time. While a vacation is fun, it may not be as worthwhile if you need to spend more time planning than enjoying it. Not only will a travel agent ensure a reasonable price, but they may also even be able to beat it. Travel agents can use their connections through their business to get the best prices. This makes your money go further. Do more than you thought possible on your budget.
Time
As mentioned above, travel agents will save you time. Your time is better spent making money and shopping for your vacation. Let someone else take the time to line up everything you need for the best adventure. They can organize where you stay, your transportation, and the activities. Coordinating it all yourself is so time-consuming, best left to the professionals.
All Together
When traveling to different countries, you do not want to be searching for your confirmation codes. The stress of not forgetting anything is not something you need. If things get confusing, your Travel Agent is just a phone call away. They will have everything you need in case it gets misplaced. This will be the most significant service of all, knowing that everything is taken care of.
Location
It is all about the location. Finding a great deal does not mean that it is the best location. While Travel Agents have not been everywhere themselves, they have contacts around. They will be able to place you in the best places to not only make it the best trip but a safe one. We all know that there are safe and unsafe places no matter where you go. Having insider information will make you sure that you avoid disasters.
Insights
The Travel Agents know the best locations. They know the best sight as well. So they can point you in the right direction for the best restaurants and sights to see. Let them know the type of experiences you want to have, and they will be able to get you a list of the best. Their whole job is knowing who creates the best times wherever you want to go. Travel Agents are not overrated. They have a lot more to offer even with all the sights wanting to do their job.