Ways to Stay
From Hotels to Cars to Public Transport
How to Make the Most of Your Travel
Many all-inclusive resorts cater to couples or those without children. The activities are aimed at adults, which leave parents, making the difficult decision to not take their children with them on vacation. The C Lazy U Ranch has everything that you could want for...
read more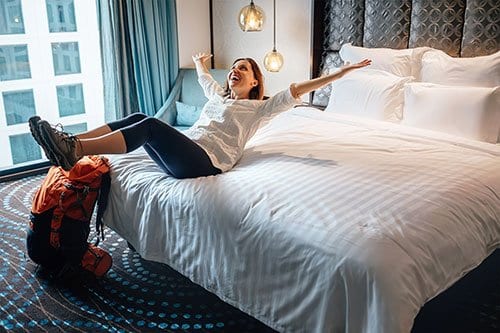 You are miles from home and want a nice place to put your feet up and recharge at the end of a long day. Maybe your perfect place of refuge is in a swanky hotel downtown with room service and a concierge. For others, it might feel more inviting and...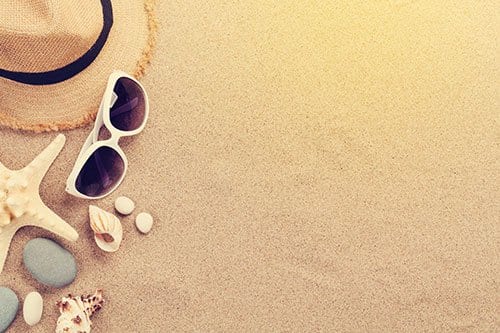 All-inclusive resorts are great for both adults and families. The major selling point is all-you-can-eat food and drink, and it definitely takes away the stress of having to worry about where and what to eat while you're on vacation. All-inclusive resorts are a great...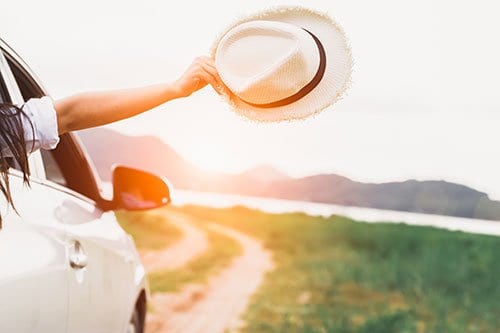 You might be the person who likes to plan every last detail of their trip – from where you will be getting your morning coffee to what time you need to be in bed to get a full night's rest. There is nothing wrong with being about the details, but a nice...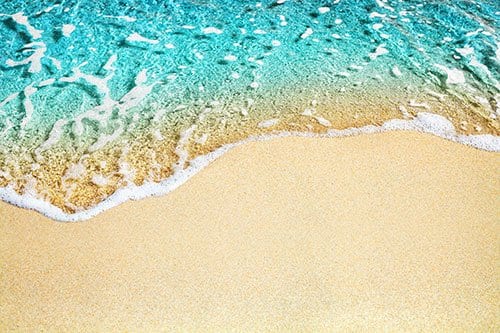 For those who love the snow and winter wonderland views, now is your time to rejoice and relish in the chill. For those who are living in the absolute cold nightmare that winter can be for non-winter lovers, take a mental break and think about beach weather and the...